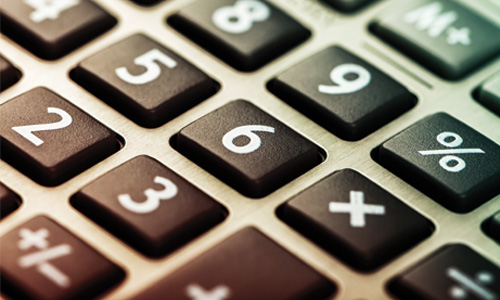 www.bmfcpa.com
Rossetti Enhances BMF's SALT Services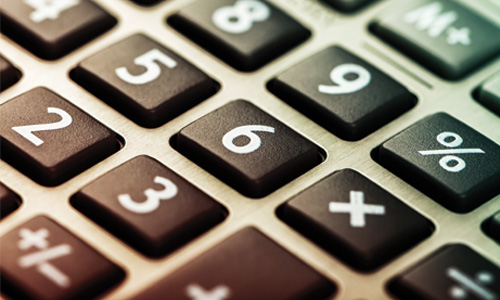 Bober Markey Fedorovich (BMF), a top 20 CPA and advisory firm in Northeast Ohio, is pleased to announce the addition of Mark A. Rossetti, CMI, to the firm's State and Local Tax (SALT) Services group.
Mark is a senior manager in the tax department where his primary focus will be in the firm's dedicated state and local tax (SALT) practice and supporting the income, sales and property tax needs of BMF's business clients. Mark brings over 13 years of experience from national and regional firms, as well as the Ohio Department of Taxation where he concentrated on sales and use tax audits of private and public companies. In addition, Mark has significant experience in the area of audit defense and possesses extensive knowledge of the Ohio Commercial Activity Tax (CAT). Mark has expertise with complex business tax structures, obtaining private letter rulings and Tax Commissioner Opinions, along with income tax reviews for middle-market to large-market businesses.
"We are excited for the level of knowledge and experience Mark brings," noted Robert Burak, Partner and Practice Leader of BMF's Taxation Services practice. "Mark's comprehensive understanding of state and local tax matters deepens our expertise and the level of service we can provide to our clients."
Mark is a Certified Member of the Institute for Professionals in Taxation (CMI) He is a graduate of Franklin University where he earned his Bachelor of Science in Accounting.
Theodore A. Wagner?>
CPA, CVA
Partner and Executive Committee Member, Taxation Services
216.373.2519
twagner@bmf.cpa
About the Authors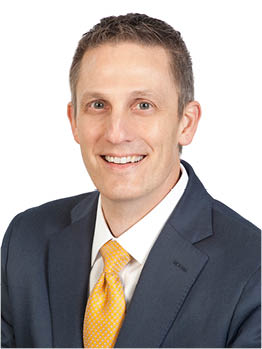 Theodore A. Wagner
CPA, CVA
Partner and Executive Committee Member, Taxation Services
Subscribe
Stay up-to-date with the latest news and information delivered to your inbox.
Related Articles