www.bmf.cpa
FASB Moving Forward with Finalizing Leasing Standards
It's just about official! Leases are going to be on the balance sheet effective 2019 for public companies and 2020 for private companies.
After a vote on Wednesday, November 11th, the Financial Accounting Standards Board (FASB) will finally publish, in early 2016, the long awaited lease accounting standard.
For public companies, the new standard will be effective for fiscal years beginning after Dec. 15, 2018, and there will be a one year delay for private companies. The FASB will permit early adoption for all companies and organizations upon issuance of the standard.
For over a decade, the FASB and the International Accounting Standards Board (IASB) have been working to bring their leasing standards to a common ground. These new standards are expected to be issued in the coming weeks, although several key aspects still remain undecided. We have published several updates on these moderations over the past few years:
Update to the proposed changes to lease accounting, 3/1/11
>Proposed changes to lease accounting, 12/14/10
We will keep you updated on the details once the standard is issued to help give your preparers enough time to review and prepare for the changes. Our BMF team will then be prepared to discuss the considerations of early adoption, including assessments of the impact to a company's financial statements, debt covenants, etc. Additional information can be found on the FASB website.
If you have questions on how this substantial change could potentially affect your balance sheet, please contact us.
James E. Merklin?>
CPA/CFF, CFE, CGMA, MAcc
Partner, Assurance and Advisory
330.255.2448
jmerklin@bmf.cpa
About the Authors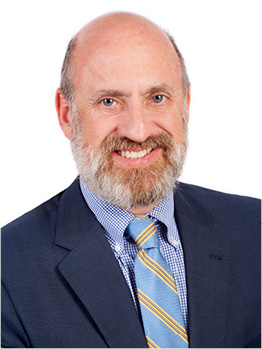 James E. Merklin
CPA/CFF, CFE, CGMA, MAcc
Partner, Assurance and Advisory
Subscribe
Stay up-to-date with the latest news and information delivered to your inbox.
Related Articles