Valuable Guidance
Financial institutions of all shapes and sizes face complex challenges. In an era of consolidation, regulation, diversification, and intense competition, financial institutions need specialized assurance services, tax strategies, and business consulting solutions now more than ever. We provide valuable guidance to over 350 financial institutions across North America with personal attention and proactive service. These entities include:
Community Banks
Credit Unions
Public Banks
Brokers/Dealers
Insurance Companies
Mortgage Brokers
We can help you navigate challenges, reduce organizational risk, and take advantage of key opportunities for growth.
Need an ally who understands the financial complexities of your business?
Public Banks
BMF has extensive experience providing a wide range of services to SEC-registered banks as well as public companies in other industries. Currently, we serve several public banks, each with assets exceeding $1.9 billion.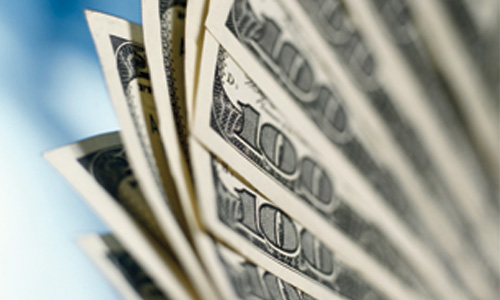 How We Help 
Quarterly and annual tax accounting

Tax return preparation

FAS 109 tax provision calculations

SOX 404 remediations in tax accounting

Outsourced tax compliance and planning

Tax Director

Audit and assurance services

Special banking mortgage audits

Loan compliance reviews

Industry profiles and current data available through industry research software
Practice Leaders
CONTACT US TODAY TO START DISCUSSING YOUR OPTIONS