www.bmf.cpa
Benefit Plan Responsibilities: When Not to Rely on Your TPA
Outsourcing plan functions to a third party administrator (TPA) is one way that plan administrators can keep their heads above water. But misunderstanding the TPA's duties can lead to compliance challenges.
The problem occurs when plan administrators rely on the TPA to perform certain plan functions that are ultimately the administrator's responsibility. Consider these two common areas of concern:
Vesting calculations — Calculations related to employer contributions for participant distributions are often calculated by the TPA based on the census data provided to them by the employer. However, many service agreements note that the plan administrator is the one ultimately responsible for ensuring the proper calculation.
Best practice: Anytime a participant is forfeiting employer funds, you should review the calculation. The participant's years of service should be verified with the company's HR records and the vesting calculation should be verified with the vesting schedules provided in the plan document.
Participant loans and distributions — Increasingly, plan participants are initiating loan and distribution requests on a TPA's secure website. TPAs will then process the transaction using the most current information on file. Plan administrators are typically responsible for the approval of the loan or distribution but may assume the TPA provided approval by processing the online request.
Best practice: Review and approve all participant loans and distributions. Doing so helps ensure that the withdrawal is in compliance with the plan document and IRS regulations. This includes obtaining supporting documents for "hardship" distributions, verifying the participant's age for "in-service" distributions, or verifying that the participant's loan request does not exceed 50% of his or her vested balance.
Ultimately, the go-to document for determining responsibilities is the most recent service agreement with your TPA. Be sure to review this important document annually for a thorough understanding of the services being provided by the TPA and any changes that may have occurred.
James E. Merklin?>
CPA/CFF, CFE, CGMA, MAcc
Partner, Assurance and Advisory
330.255.2448
jmerklin@bmf.cpa
About the Authors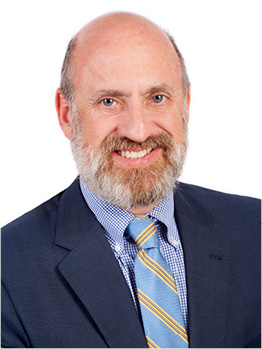 James E. Merklin
CPA/CFF, CFE, CGMA, MAcc
Partner, Assurance and Advisory
Subscribe
Stay up-to-date with the latest news and information delivered to your inbox.