www.bmf.cpa
Revenue Recognition Issue 2 – Basics of Revenue Recognition: The 5 Step Approach

The Five Step Approach
The new revenue recognition standards require the use of a five-step approach in determining how to recognize revenue on your financial statements.
The five steps established by the rules are as follows:
1. Identify the Contract
2. Identify Performance Obligations
3. Determine Transaction Price
4. Allocate Price to Performance
5. Recognize Revenue
The essence behind these five steps is to obtain a more transparent picture as to the specific nature behind the agreement between company and customer, and ultimately match the stream of revenues to that agreement.
As you can imagine, customer contracts can be extraordinarily complex. The idea that you need to have insight into each of your customer contracts, and how to slice and dice them into performance obligations, can be quite unwieldy. In fact, many large publicly held companies have found that the only way to track this information is to put new systems in place, and some of these installations have cost many millions of dollars. Until you go through an assessment of your own customers and products, it will be very difficult (if not impossible) to get your arms wrapped around the level of effort, whether through the people in your business or through the information in your systems, to determine how extensive these rule changes will impact your financial reporting.
Stay tuned for additional alerts in our Revenue Recognition Readiness Check Series. In the coming issues, we will dig deeper into the basic tenants of each of these five provisions. Next in our series, we will explore the first step: Identify the Contract.
Please contact your BMF Advisor for additional information regarding the new standards.
James E. Merklin?>
CPA/CFF, CFE, CGMA, MAcc
Partner, Assurance and Advisory
330.255.2448
jmerklin@bmf.cpa
About the Authors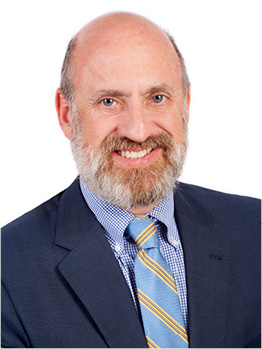 James E. Merklin
CPA/CFF, CFE, CGMA, MAcc
Partner, Assurance and Advisory
Subscribe
Stay up-to-date with the latest news and information delivered to your inbox.