www.bmf.cpa
Revenue Recognition Issue 4 – Identify Separate Performance Obligations
Contract accounting is extremely complex.
As you work to implement the new revenue recognition standards, you need to review and document your customer contracts to determine which provisions within the contract provide for separate performance obligations (or deliverables) to your customers.
For example, a single contract could provide for the delivery of products, special warranty coverage on portions of the products, special software used on such products, licensing of rights to use your intangibles (such as logos) on the products you are selling your customer, loyalty or discount programs, training on how to use the products, etc. Each of these terms could represent a separate performance obligation under the contract and could have different implications on how (and when) the associated revenue gets recognized under the contract.
Stay tuned for additional alerts in our Revenue Recognition Readiness Check Series. In the coming issues, we will dig deeper into the basic tenants of each of these five provisions. Next in our series, we will explore the second step: Determine the Transaction Price.
Please contact your BMF Advisor for additional information regarding the new standards.
James E. Merklin?>
CPA/CFF, CFE, CGMA, MAcc
Partner, Assurance and Advisory
330.255.2448
jmerklin@bmf.cpa
About the Authors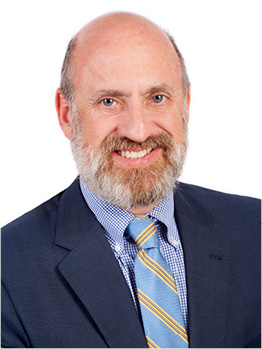 James E. Merklin
CPA/CFF, CFE, CGMA, MAcc
Partner, Assurance and Advisory
Subscribe
Stay up-to-date with the latest news and information delivered to your inbox.