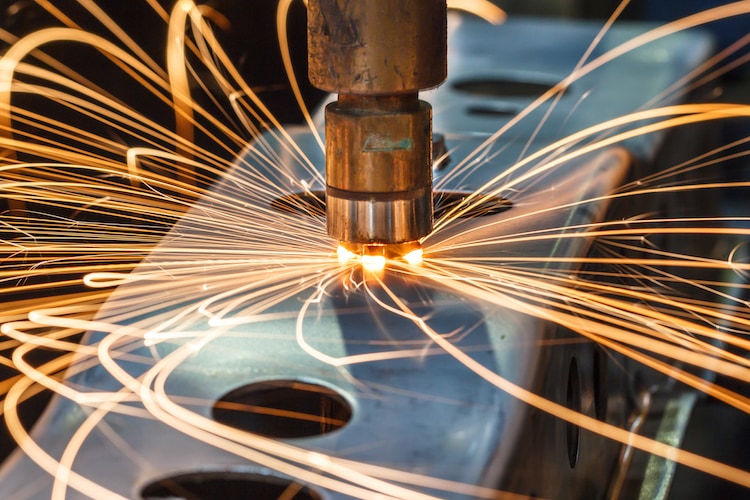 www.bmf.cpa
Management Strategies: Pull the Right Levers for Smart Growth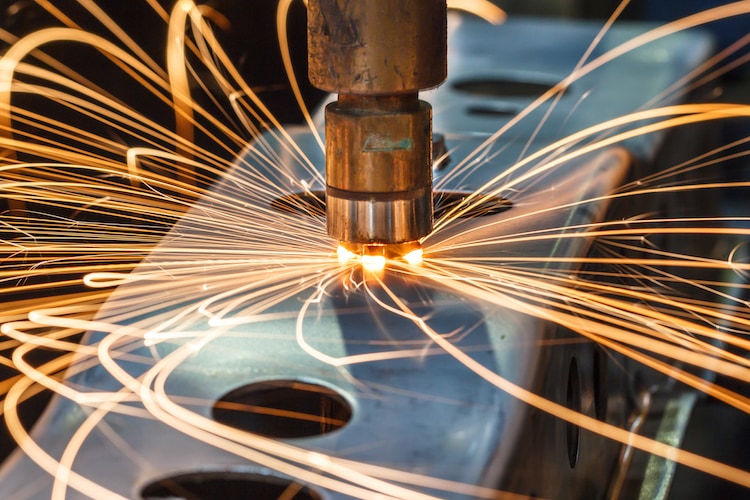 According to Industry Week's "2013 Year-End U.S. Manufacturing Outlook Study," manufacturers are generally optimistic about their growth prospects. Bloomberg reports that manufacturing in the U.S. is expanding at a faster rate and making a bigger contribution to the U.S. expansion than expected.
This is all great news for the sector. But as a manufacturing business owner, it's important to plan for growth thoughtfully so that it doesn't overwhelm your organization.
One way to do so is to think of the various elements necessary for growth as levers on a machine. Pulling the right combination of levers and keeping them at the right levels creates a positive growth environment.
Identify Key Inputs
Some manufacturers tend to get a bit anxious when the top line is flat. This anxiety can then lead to a short-term "fix it" mentality rather than a longer-term "manage it" mentality. It's wise to step back and see what inputs or "levers" might be managed to position your company for smart growth:
People
One person can change the course of a company. For example, a new COO was able to make such sweeping improvements at one manufacturing company that the business doubled its revenues in the course of three years.
The key to the new COO's success? A fresh outlook on the business and its capabilities, and vastly different expectations of employees. This COO was able to motivate people up and down the org chart to do more and do better. Hands-on coaching and strict accountability improved supervisors' skills and they, in turn, motivated their employees to much higher levels of performance.
Productivity
Is it possible to increase the pace of work? Can you streamline processes to make them more efficient? The answer to these questions might be yes, but getting there will likely involve a number of different initiatives as you attempt to get more volume from your existing resources.
Areas of focus might include training, maintenance and process improvement. While maintenance issues and inefficient processes are obvious impediments to productivity, employee training (or retraining) is often overlooked. Be sure your employees are using the best techniques to get their work done.
Scalability
It's exciting to pursue new sales, products and customers, but your operation must be ready to handle these new opportunities. Scalability is often the biggest problem in manufacturing growth. Planning for the right balance of new business and internal capacity is essential.
Consider your raw materials and suppliers. Think about your distribution avenues. Are you ready for growth? If not, you must address these issues in conjunction with any new sales or market expansion efforts.
Financing
The old adage is true: You have to spend money to make money. Banks are poised to lend, but need to be convinced that your organization is a worthwhile candidate for financing.
Work closely with lenders to get buy-in on your growth strategy, and share your results with them frequently. Bankers are typically willing to be patient with you if you keep them informed of your plans and progress. Success often breeds success — and access to more capital.
Sales
Managing your sales team toward the right new customers and identifying additional sales opportunities with existing customers is vital. Most sales professionals are goal driven, so be sure to provide appropriate incentive plans. Coordinating efforts among sales and product development teams ensures that you are providing customers unique product specifications that fit their needs.
With everyone working toward the same goal, you'll be on the path to smart growth and long-term success.

Cindy S. Johnson?>
CPA, CIT, CGMA
Partner, Assurance and Advisory
330.255.2437
cjohnson@bmf.cpa
Dana E. Mountjoy?>
CPA
Partner, Assurance and Advisory
330.255.2465
dmountjoy@bmf.cpa
About the Authors
Cindy S. Johnson
CPA, CIT, CGMA
Partner, Assurance and Advisory
Dana E. Mountjoy
CPA
Partner, Assurance and Advisory
Subscribe
Stay up-to-date with the latest news and information delivered to your inbox.
Related Articles