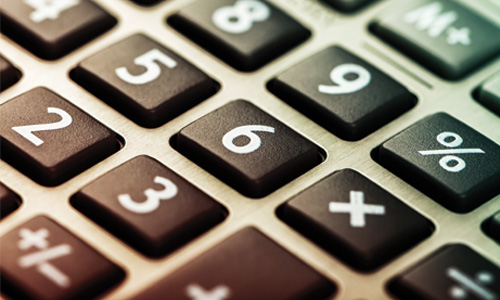 www.bmfcpa.com
New E-Filing Requirement for Ohio Employers and School Districts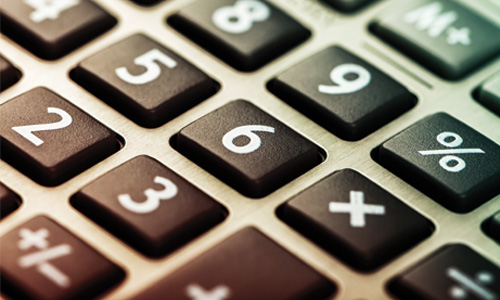 Effective January 1, 2015, Employer and School District Withholding Tax Payments Must be Made Online
On November 13, 2014, Ohio finalized a tax regulation requiring all employer and school district withholding tax payments to be made through the Ohio Business Gateway.  The requirement applies to all withholding tax returns filed and paid on or after January 1, 2015.  Taxpayers that wish to be excused from the required online filing must apply for permission through the Ohio Department of Taxation.  A copy of the Ohio Department of Taxation's summary of the requirements can be found here.
For any questions relating to this requirement, please contact us.
Robert M. Burak?>
CPA
Partner, Taxation Services
330.255.2419
rburak@bmf.cpa
About the Authors
Subscribe
Stay up-to-date with the latest news and information delivered to your inbox.