www.bmf.cpa
Theodore Wagner Selected to Leadership Cleveland
AKRON, OH – July 18, 2016 – Theodore "Tod" Wagner, managing partner of the Cleveland office of regional accounting and business advisory firm Bober Markey Fedorovich (BMF), was selected as a member of Leadership Cleveland, Class of 2017. Leadership Cleveland is a 10-month program of leadership development, civic education and engagement for leaders. It offers in-depth opportunities for exploring the rich diversity, challenges and opportunities of our region, and establishes and strengthens relationships with leaders from all sectors of Greater Cleveland.
"I am honored to have been selected for this honored legacy within our community. Through this program, I look forward to learning more about Northeast Ohio's challenges and opportunities so that I can continue to make a positive impact on our community."
Participants represent a diverse group of recognized, senior-level positional leaders across diverse organization, including private, government and nonprofit sectors. Now entering its tenth year, Leadership Cleveland empowers participants to advance and deepen their community impact.
Wagner will be the 2nd member of BMF to participate in this selective program. For more information, visit www.cleveleads.org.
As managing partner of the firm's Cleveland office, Wagner focuses on growth and expansion initiatives within the Greater Cleveland region. Wagner has served as a tax partner in the Cleveland office, bringing more than 20 years of experience to middle-market businesses and their owners. Along with his broad background in corporate and individual tax planning, Wagner has extensive expertise with mergers and acquisitions, having created tremendous tax savings for clients through innovative transaction structures and negotiation of attractive deal terms. Wagner was with Cleveland-based Libman, Goldstine, Kopperman & Wolf before their merger with BMF in 2014.
Theodore A. Wagner?>
CPA, CVA
Partner and Executive Committee Member, Taxation Services
216.373.2519
twagner@bmf.cpa
About the Authors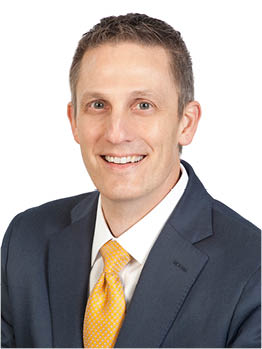 Theodore A. Wagner
CPA, CVA
Partner and Executive Committee Member, Taxation Services
Subscribe
Stay up-to-date with the latest news and information delivered to your inbox.