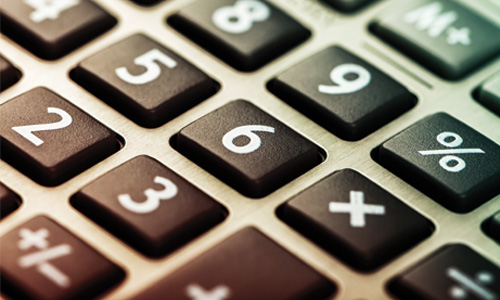 www.bmf.cpa
IRS Warns of Fake Tax Bills: Do Not Fall Victim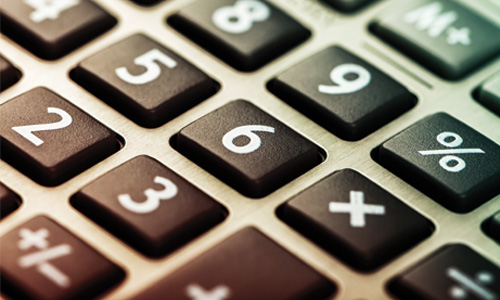 In today's age of technology, there seems to be a new scam daily and more and more of them are involving the Internal Revenue Service (IRS) and taxes.
The IRS issued an alert informing taxpayers of the most recent scam – fake tax bills. The alert cautions taxpayers to be on guard against emails allegedly from the IRS containing a tax bill related to the Affordable Care Act ("ACA").
The IRS received numerous reports that these emails contain a CP2000 notice attached for the 2015 tax year. Although the IRS does issue CP2000 notices when income reported from third-party sources does not match the income reported on the tax return, such correspondence is most commonly sent via the United States Postal Service and never through email. If you receive an email containing a CP2000 notice attachment, do not reply or open the attachment, but forward the email to phishing@irs.gov.
There has also been an increasing amount of IRS impersonation scams recently, and they can take many different forms, from threatening telephone calls to demanding letters or emails. Just remember the IRS will never:
Call a taxpayer regarding a tax bill without first sending a correspondence via the U.S. Postal Service;
Require personal or financial information to confirm a taxpayer's identity;
Require specific form of payment, e.g., debit card, credit card, or check;
Demand payment without an opportunity to question the amount owed;
Ask for credit card information via the phone; or
Email you.
If you come across an unusual correspondence from the IRS, question it and ask your tax advisor, but above all else, never provide any personal or financial information in an email or over the phone to a person claiming to be associated with the IRS.
We will gladly validate the authenticity of any unusual IRS document and recommend the best course of action to take.
Cindy H. Mitchell?>
CPA
(Retired),
..
James B. Skakun?>
CPA
Partner, Taxation Services
330.255.2429
jskakun@bmf.cpa
About the Authors
Cindy H. Mitchell
CPA
(Retired),
James B. Skakun
CPA
Partner, Taxation Services
Subscribe
Stay up-to-date with the latest news and information delivered to your inbox.