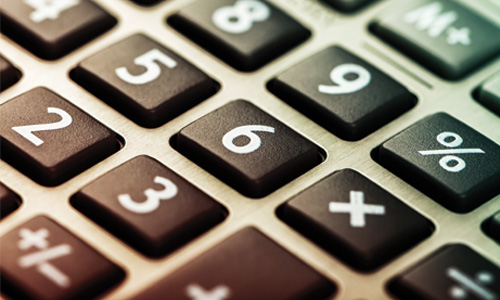 www.bmf.cpa
Ohio's Tax-Free Holiday is Back!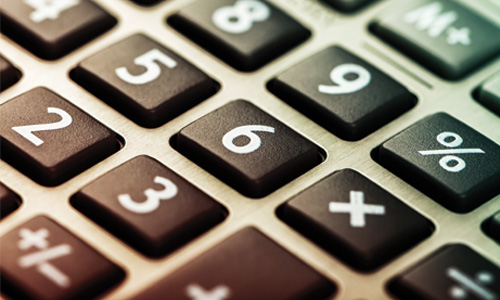 Summer is almost over and back-to-school shopping is right around the corner.  For the third year in a row, The Ohio Department of Taxation has announced a sales tax holiday to help reduce the back-to-school blow to your wallet.
The 2017 Sales Tax Holiday runs from August 4 through August 6 at midnight. During this holiday, the following items will be exempt from sales and use tax:
Clothing and shoes priced at $75 per item or less
School supplies priced at $20 per item or less
School instructional material priced at $20 per item or less
There is no limit on the amount of the total purchase if each item you purchase meets the qualifications above. For example, you can purchase multiple clothing items, so long as each item is priced at $75 or less then the entire order would be tax-free. If you purchase multiple items of clothing under $75 each and one of the items is priced at $80, you would only be taxed on the $5 over the limit.
If your qualified purchases total $450, this would equate to a tax savings of over $30.
There are several items of clothing that are not eligible for the holiday and are still subject to sales tax.  Some of the items that do not qualify are:
Items purchased for use in a trade or business
Sports or recreational equipment
Clothing accessories such as hair bows, purses, sunglasses, wallets, watches etc.
Qualified items sold to consumers by mail, telephone, email or internet will also qualify for the sales tax holiday so long as the consumer purchases and pays for the items during the exemption period and the purchase is set for immediate shipment.
Ohio has provided a list of frequently asked questions to help address common inquiries regarding the holiday and exempt items.
Cindy H. Mitchell?>
CPA
(Retired),
..
About the Authors
Subscribe
Stay up-to-date with the latest news and information delivered to your inbox.
Related Articles