www.bmf.cpa
Five Week Extension to Paycheck Protection Program Loan Applications
Last night, the U.S. House of Representatives joined the Senate in passing an extension for companies to apply for PPP loans. This program, which ended on June 30th, will now be extended to August 8th, when the President signs the bill, which he is expected to do shortly.
There is still $129 Billion available for lending to companies under this program, to provide support to eligible businesses to cover payroll and non-payroll expenses during either an eight week or twenty four week covered period. The clear intention of Congress is for these companies to be able to achieve forgiveness of most or all of the amount of the loan.
If you have not yet applied for a PPP loan, please contact me or your BMF advisor and we would be happy to help you take advantage of this program to help prop up your business during these challenging times.
Visit our COVID-19 Resource Center for information and resources for you and your business.
James E. Merklin?>
CPA/CFF, CFE, CGMA, MAcc
Partner, Assurance and Advisory
330.255.2448
jmerklin@bmf.cpa
About the Authors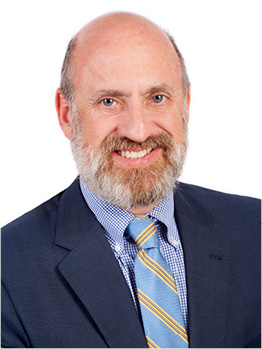 James E. Merklin
CPA/CFF, CFE, CGMA, MAcc
Partner, Assurance and Advisory
Subscribe
Stay up-to-date with the latest news and information delivered to your inbox.