www.bmf.cpa
SBA & Treasury Announce Full Reopening of Paycheck Protection Program Applications
Earlier this week we posted that the revamped Paycheck Protection Program (PPP) application portals had reopened for select borrowers and would be open to all other businesses shortly thereafter. Application forms for first and second-draw loans were made available.
Beginning at 9 AM EST on Friday, January 15, 2021, application windows will be open for lenders with $1 billion or less in assets. These openings apply to both first and second-draw PPP loans. Large lenders ($1B+) will be able to apply to begin Tuesday, January 19. The loans are capped at $10 million for first-time borrowers and $2 million for second-time PPP borrowers.
There seems to be concern and anxiety surrounding the timing and availability of PPP reopening for small businesses. AICPA President and CEO Barry Melancon stated, "All indications, based on input from the Treasury and SBA, is there will be enough funding to meet all of the 'first draw' and 'second draw' PPP applications."
BMF Advisors are well-versed and prepared to help your business collect the key information needed for the applications. Contact us for ways we can help advance the PPP application process.
James E. Merklin?>
CPA/CFF, CFE, CGMA, MAcc
Partner, Assurance and Advisory
330.255.2448
jmerklin@bmf.cpa
About the Authors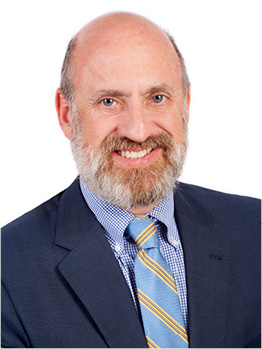 James E. Merklin
CPA/CFF, CFE, CGMA, MAcc
Partner, Assurance and Advisory
Subscribe
Stay up-to-date with the latest news and information delivered to your inbox.