www.bmf.cpa
Paycheck Protection Program Application Deadline Extended 60 Days
After sailing through the U.S. House of Representatives, the U.S. Senate approved the extension of the filing deadline for Paycheck Protection Program (PPP) applications by 60 days and provides an additional 30 days for the U.S. Small Business Administration (SBA) to finish processing applications they receive by May 31.
The push to move the PPP deadline has grown since changes were announced to the program in February, which included a 14-day priority application period for small businesses, an updated loan calculation formula for sole proprietors and new eligibility rules. Further encouragement came after the recent passage of the $1.9 trillion American Rescue Plan signed into law on March 11. The new law includes an additional $7 billion to expand PPP along with other provisions aiding small businesses.
Since the beginning of 2021, the SBA had approved more than 2.7 million loans worth about $181 billion. When the program reopened in January, it was provided $284 billion in funding.
BMF Advisors stand ready to answer any questions related to first or second draw applications or loan forgiveness.
James E. Merklin?>
CPA/CFF, CFE, CGMA, MAcc
Partner, Assurance and Advisory
330.255.2448
jmerklin@bmf.cpa
About the Authors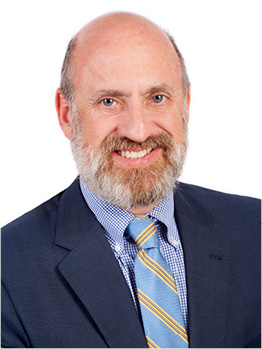 James E. Merklin
CPA/CFF, CFE, CGMA, MAcc
Partner, Assurance and Advisory
Subscribe
Stay up-to-date with the latest news and information delivered to your inbox.