www.bmf.cpa
SBA To Withdraw Paycheck Protection Program Loan Necessity Questionnaire
The American Institute of Certified Public Accountants (AICPA) yesterday reported that the Small Business Administration (SBA) plans to withdraw its highly controversial loan necessity questionnaire.
Last fall the SBA published Form 3509 – Loan Necessity Questionnaire in an attempt to obtain additional information from Paycheck Protection Program borrowers with loans of $2 million or more. As we previously reported, the questionnaire was very invasive and asked questions that were outside the bounds of the program as defined by Congress. As such, the completion of this form has been under fire and multiple lawsuits have been filed challenging the authority of SBA in this matter.
Many impacted borrowers that have applied for forgiveness have observed that the SBA's process has been very slow. In fact, many of these borrowers have been waiting several months to obtain decisions on forgiveness, despite the law requiring a 90-day turnaround of determinations by SBA. The expectation is that this news, once published by SBA, will provide these employers with the long-sought-after relief and help motivate the SBA to move more quickly on these decisions.
Additionally, the SBA has six years to conduct audits, which are required of all companies that borrow more than $2M and at SBA's discretion for any other companies, so their initial determinations regarding forgiveness can be modified if, on a later audit, it is determined that a borrower's information does not support the original decision on forgiveness.
While the SBA has not yet published any notice of this, the news will be welcomed by every impacted borrower as this would likely accelerate the loan forgiveness process. BMF Advisors are closely monitoring the SBA website for further developments and will keep you informed.
James E. Merklin?>
CPA/CFF, CFE, CGMA, MAcc
Partner, Assurance and Advisory
330.255.2448
jmerklin@bmf.cpa
About the Authors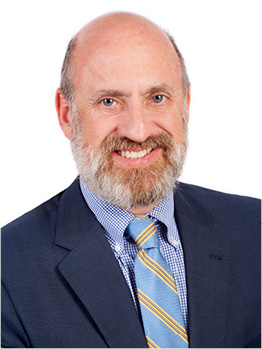 James E. Merklin
CPA/CFF, CFE, CGMA, MAcc
Partner, Assurance and Advisory
Subscribe
Stay up-to-date with the latest news and information delivered to your inbox.