www.bmf.cpa
Remaining Independent in a Consolidating Profession
BMF's status as an independent firm continues to give us a competitive advantage in serving our clients and in attracting and retaining the top-tier talent our clients rely upon. Clients want to know that we're working alongside them in business and in the community, understanding the local and regional barriers they may face. Our local governance allows us to be nimble, making decisions on the spot, without the bureaucracy and protocols made by offices headquartered hundreds of miles away.
It's nearly impossible to open an accounting publication without seeing another firm merger dominating the headlines. In 2021, Inside Public Accounting reported that 113 mergers occurred among the Top 100 accounting firms and 38 of those didn't involve another CPA firm. Many of these combinations lead to a shift in decision-making authority, adversely impacting communication and relationships with local clients and staff.
But being independent doesn't mean having limited resources. In fact, as an independent member of our accounting association, we have access to resources equivalent to the sixth-largest firm in the country through a global network of more than 91,000 people working out of more than 1,600 offices in 167 countries. This extension provides enhanced capabilities, comprehensive services and access to international expertise while maintaining the personal touch valued by our clients.
Being independent is more important to us now than ever before. Leveraging our 60+ year history, we have strategically positioned the firm to foster the growth of our people and the future success of our clients.
BMF: Global perspective. Independent edge.
Theodore A. Wagner?>
CPA, CVA
Partner and Executive Committee Member, Taxation Services
216.373.2519
twagner@bmf.cpa
About the Authors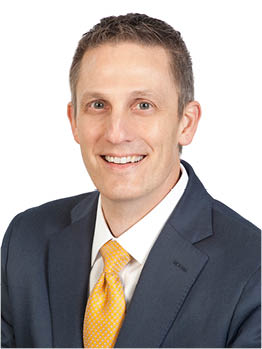 Theodore A. Wagner
CPA, CVA
Partner and Executive Committee Member, Taxation Services
Subscribe
Stay up-to-date with the latest news and information delivered to your inbox.
Related Articles