www.bmf.cpa
Staff Highlights – Summer 2023
Welcome our newest partners!
BMF welcomes with pride and purpose, our newest partners, Melissa Dunham and James Skakun!   READ MORE
New Associates
We are excited to announce and welcome the following additions to our professional staff.
Staff & Community Updates
Help isn't only defined in a business context. We encourage our teams to invest in our communities, each other and ourselves. Here are some of the ways we're enhancing our efforts to support our local charities by continuing our roles as nonprofit agency leaders and investing in our individual growth and development.
Leadership Programs
It is with a great sense of pride and enthusiasm that we announce the following BMF associates that have been accepted into prestigious leadership programs. Their selection reflects their outstanding abilities, dedication and potential for growth. It also serves as a testament to the high caliber of professionals we have at BMF.
Their acceptance is not only a reflection of their exceptional talents but is also a testament to our organization's dedication to personal growth and community betterment. Through these programs, they will gain invaluable knowledge, skills and connections that will benefit our workplace and our community.
BMF Lunch Bunch: Fostering Friendship, One Bite at a Time
Amidst the whirlwind of our busy schedules and diverse work locations, we've begun a new tradition at BMF that aims to bring smiles and create lasting memories. From interns to partners, we've organized small groups to connect over lunch (or breakfast) to get to know each other better, in person. As an organization that values the power of human connections, these delightful gatherings offer our extraordinary staff a chance to come together, share laughter and build bonds beyond the confines of our daily tasks. Check out this fun journey of moments and camaraderie that have blossomed over the summer during these lunchtime escapades, capturing the essence of our close-knit BMF family!
Stephanie E. Smith?>
Strategic Communications & Engagement Manager, Marketing Department
330.255.2452
ssmith@bmf.cpa
About the Authors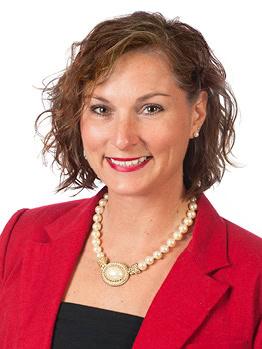 Stephanie E. Smith
Strategic Communications & Engagement Manager, Marketing Department
Subscribe
Stay up-to-date with the latest news and information delivered to your inbox.
Related Articles